Scholarships & Funding Opportunities
The Department of Visual Art offers scholarships and awards to exemplary students. Continuing students may receive merit-based support through the annual Visual Art Scholarship Exhibition. Graduating seniors may also apply for the Visual Art PDAA (Professional Development Assistance Award) to assist them with launching their careers after graduation. 
Incoming Freshman and Transfer Students
Incoming freshman and transfer students are automatically eligible for scholarships based on their admission materials and Slideroom portfolio. Completed portfolios must be received in Slideroom by February 1st to be considered. No other action is required. Recipients will be notified via email.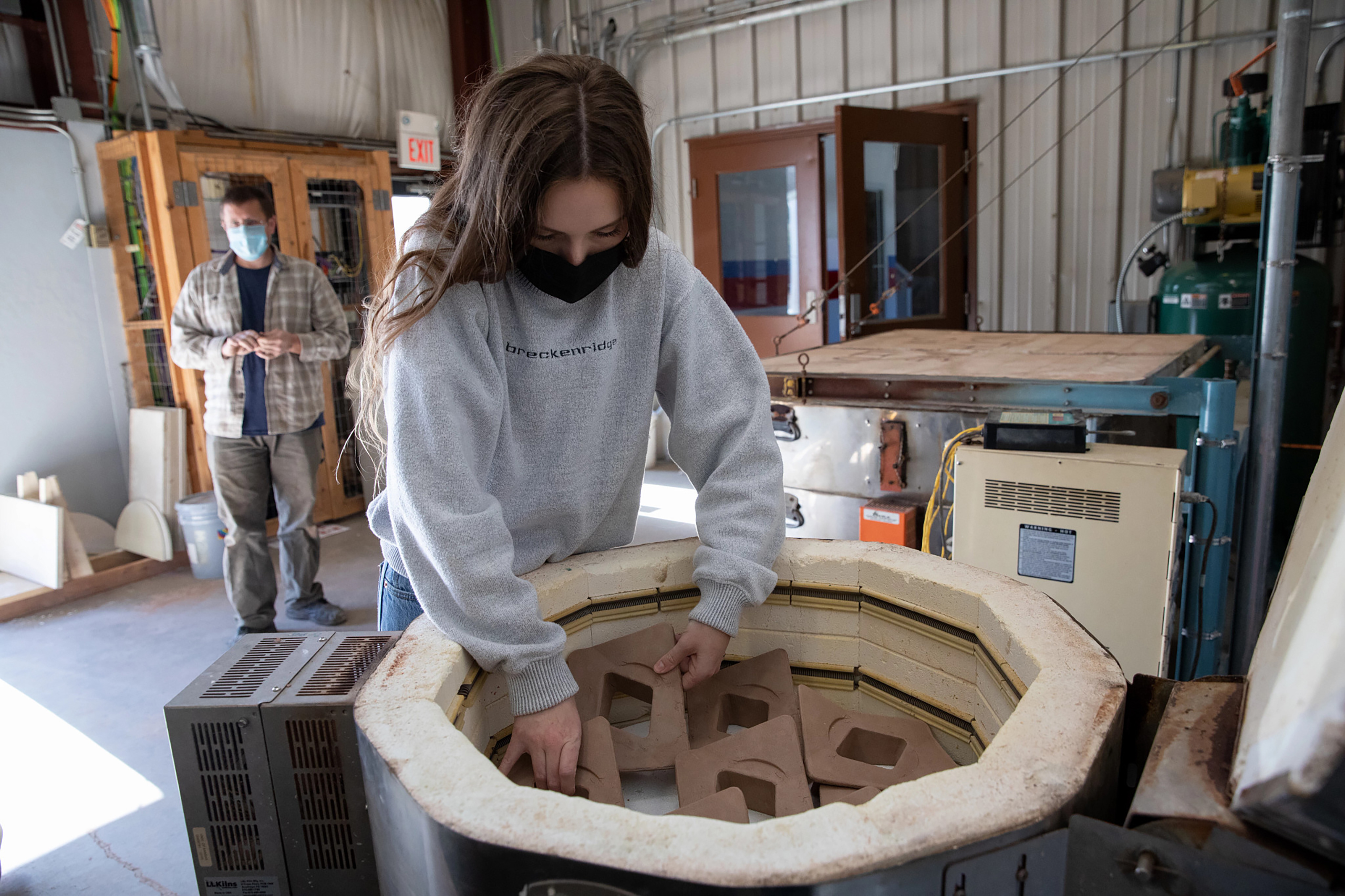 Annual Visual Art Scholarship Exhibition and Open House
The annual student scholarship exhibition is an excellent time for teachers and students to visit the Department of Visual Art to see a wide range of strong student artwork. A self-nominated process, applications are generally due mid-April. Normally, an opening event and reception for the artists kicks off the show. In 2023, the show will return to an in-person exhibition with a selection of works displayed through the Art Department website.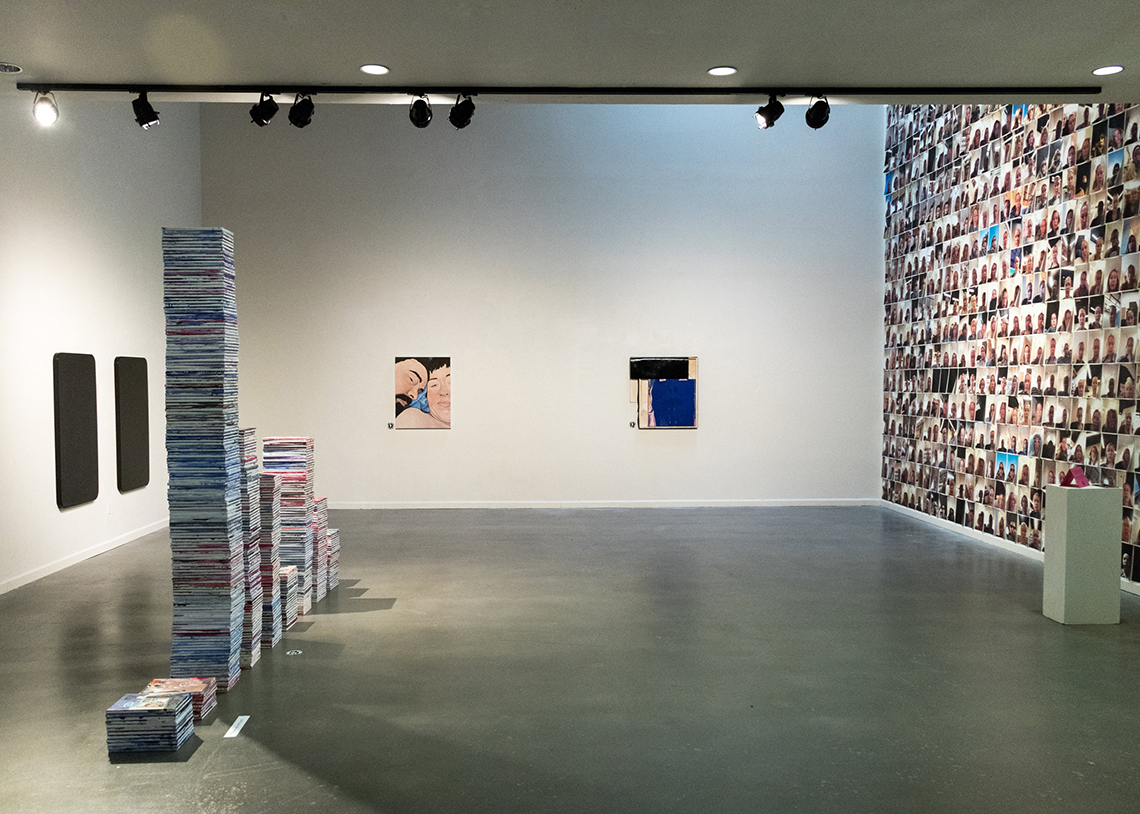 Professional Development Assistance Award
Every year, the Department of Visual Art grants Professional Development Assistance Awards to graduating seniors and graduating MFA/MA students to financially assist in their post-graduate professional activities. These can include gallery exhibition, artist residency, professional workshops, internships, professional materials developments, such as websites and other published promotional materials, research travels-connected to a project or special intent, etc. The awards are given on the basis of merit and quality of the submitted professional development proposal and accompanying budget proposal, applicant's academic record, creative work, résumé, and artist statement.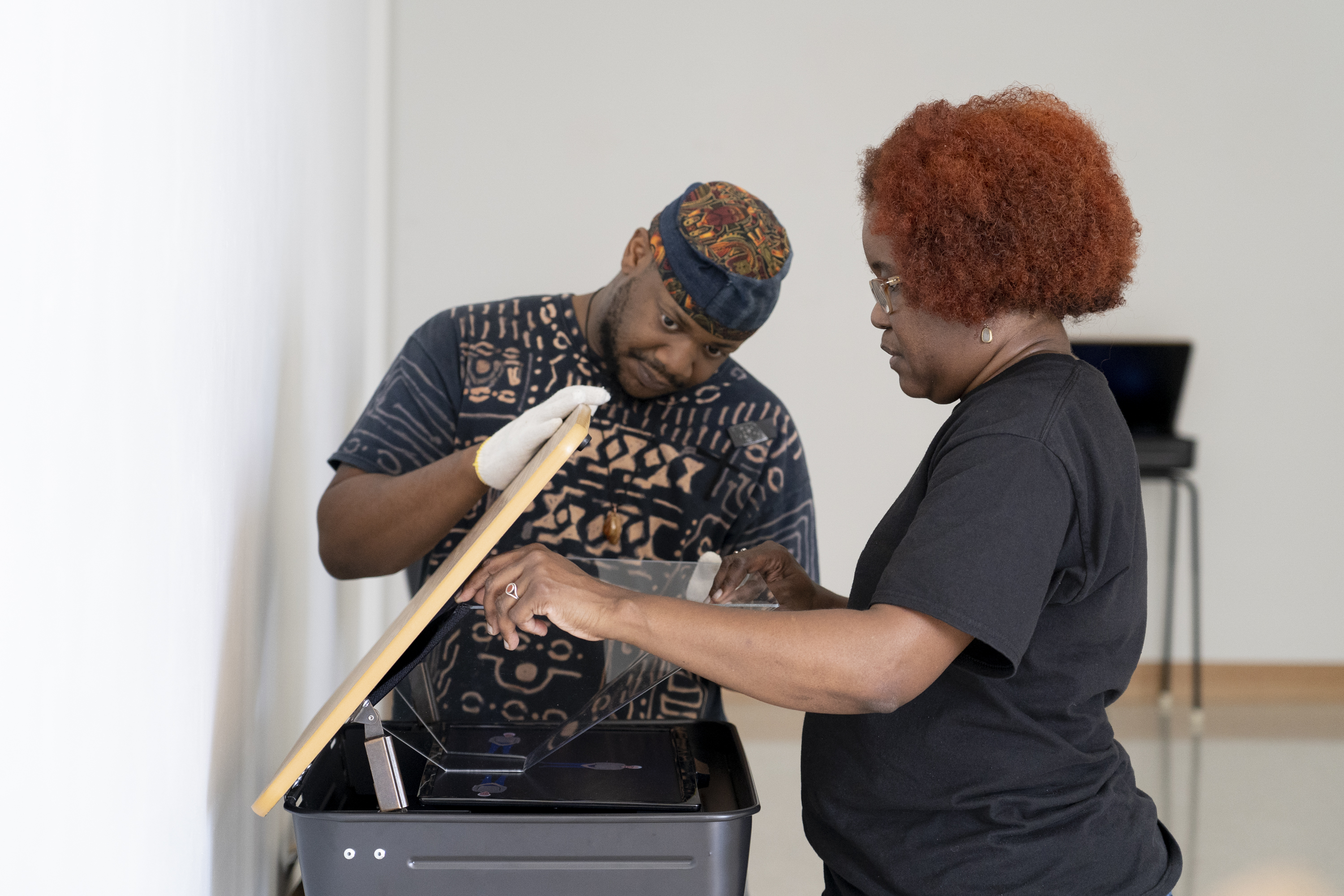 School of the Arts Travel Fund
If you're a School of the Arts student, you have the extra perk of applying for a travel grant. Applications are due the first day of each month. You must apply for a travel grant at least one month before the month of your travel. Any travel before that date will be automatically denied. We encourage applying early, if you know about your travel in advance!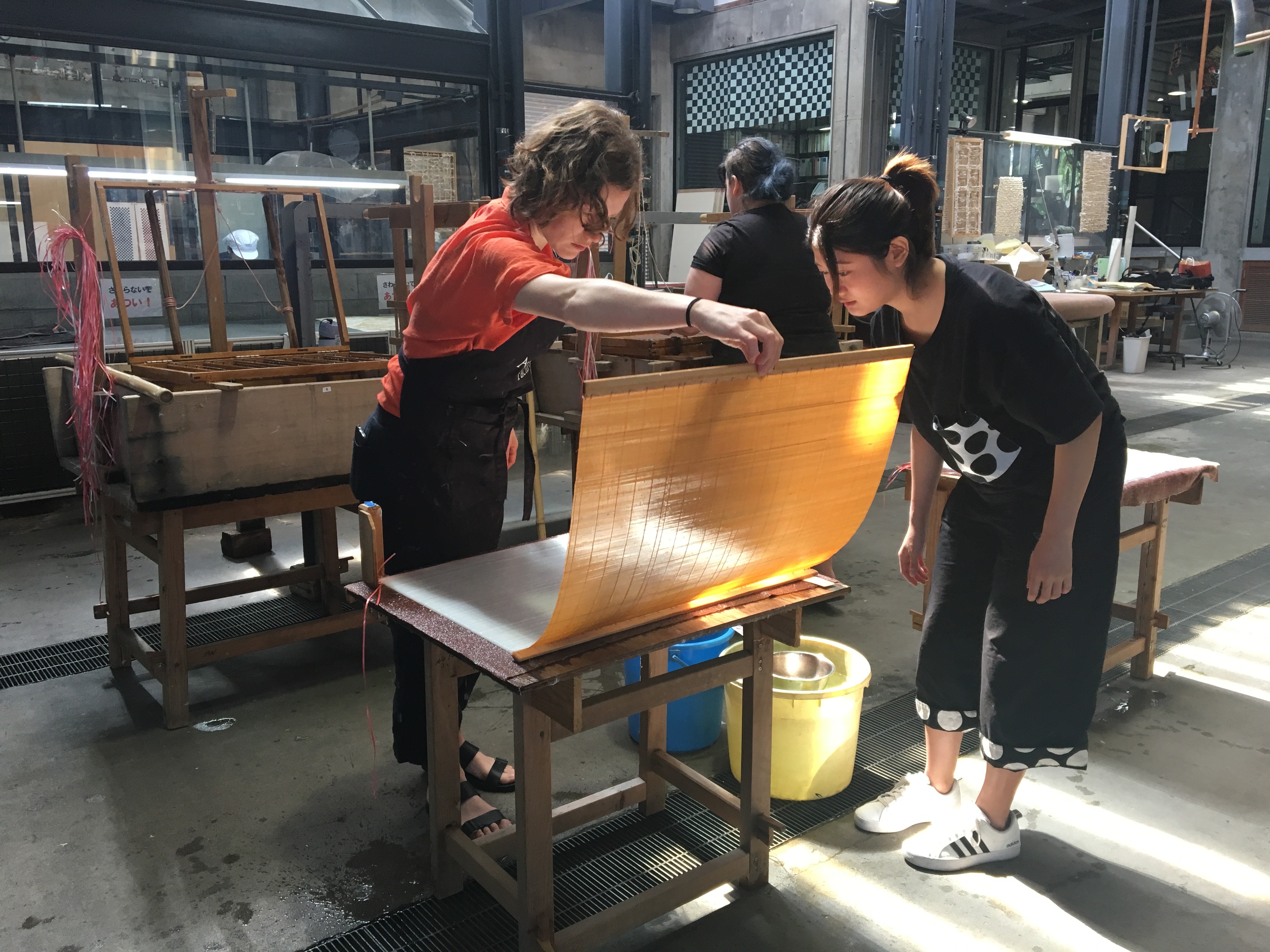 School of the Arts Research Project Grants
The arts have a role to play in framing interpreting, and solving the pressing challenges of our day. The Arts Research Project Grants provide support for original, independent creative and scholarly research by students in the School of the Arts.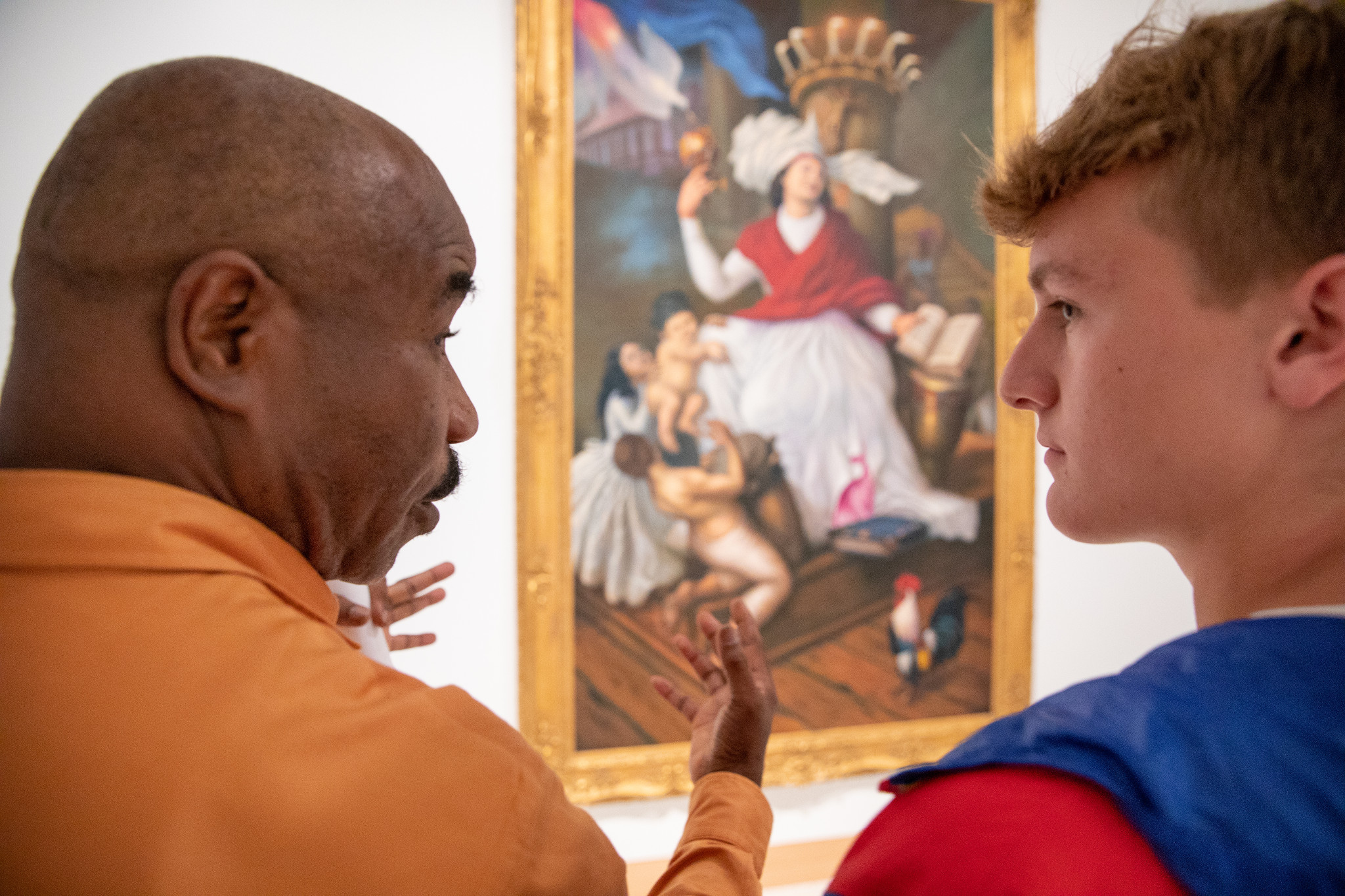 Knappenberger Family Fund
A fund created to assist Visual Art students, who have financial need, with procuring supplies & materials. Applications are reviewed at the beginning of each semester. Students are eligible for one award per semester. Email visualartadmin@ku.edu for questions or concerns. Applications for 2022 are now closed and will re-open August 2023.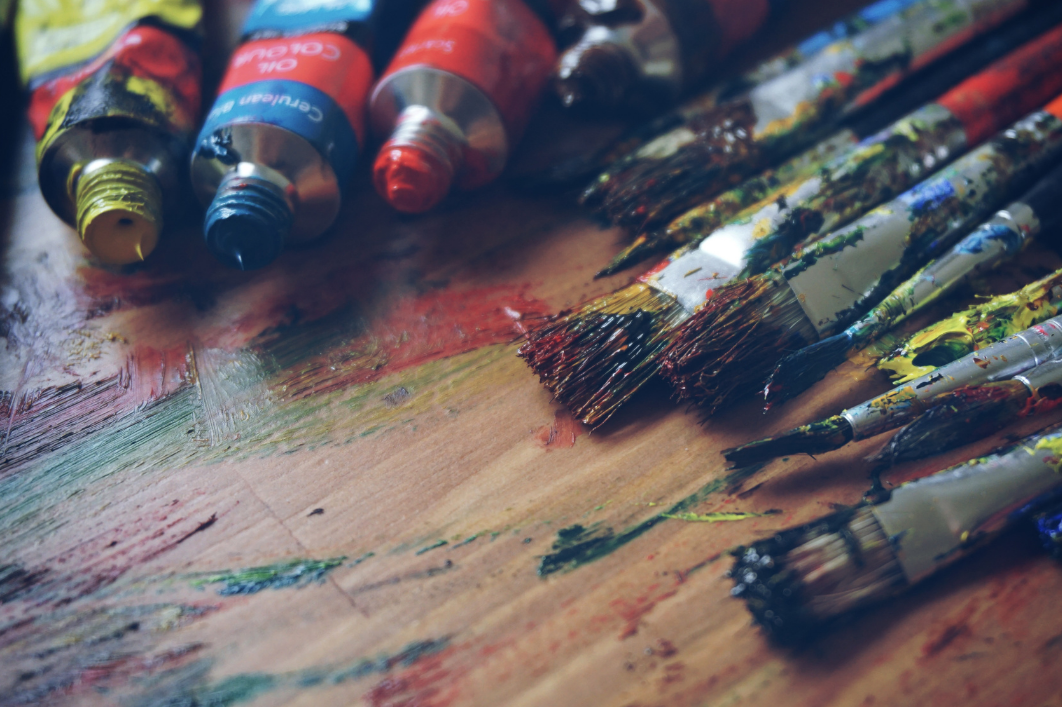 Visual Art Study Abroad Scholarship Competition
ELIGIBILITY Must be a student in good standing in the Department of Visual Art. For students intending to apply for the semester-long Study Abroad Scholarship, they must enroll in Study Abroad Program for the next academic year to study at one of the above four foreign institutions. For students applying for the Summer Study Abroad Scholarship, they must enroll in a Summer Study Abroad course that is offered by the Visual Art Department.
Must have a 3.0 minimum KU overall GPA.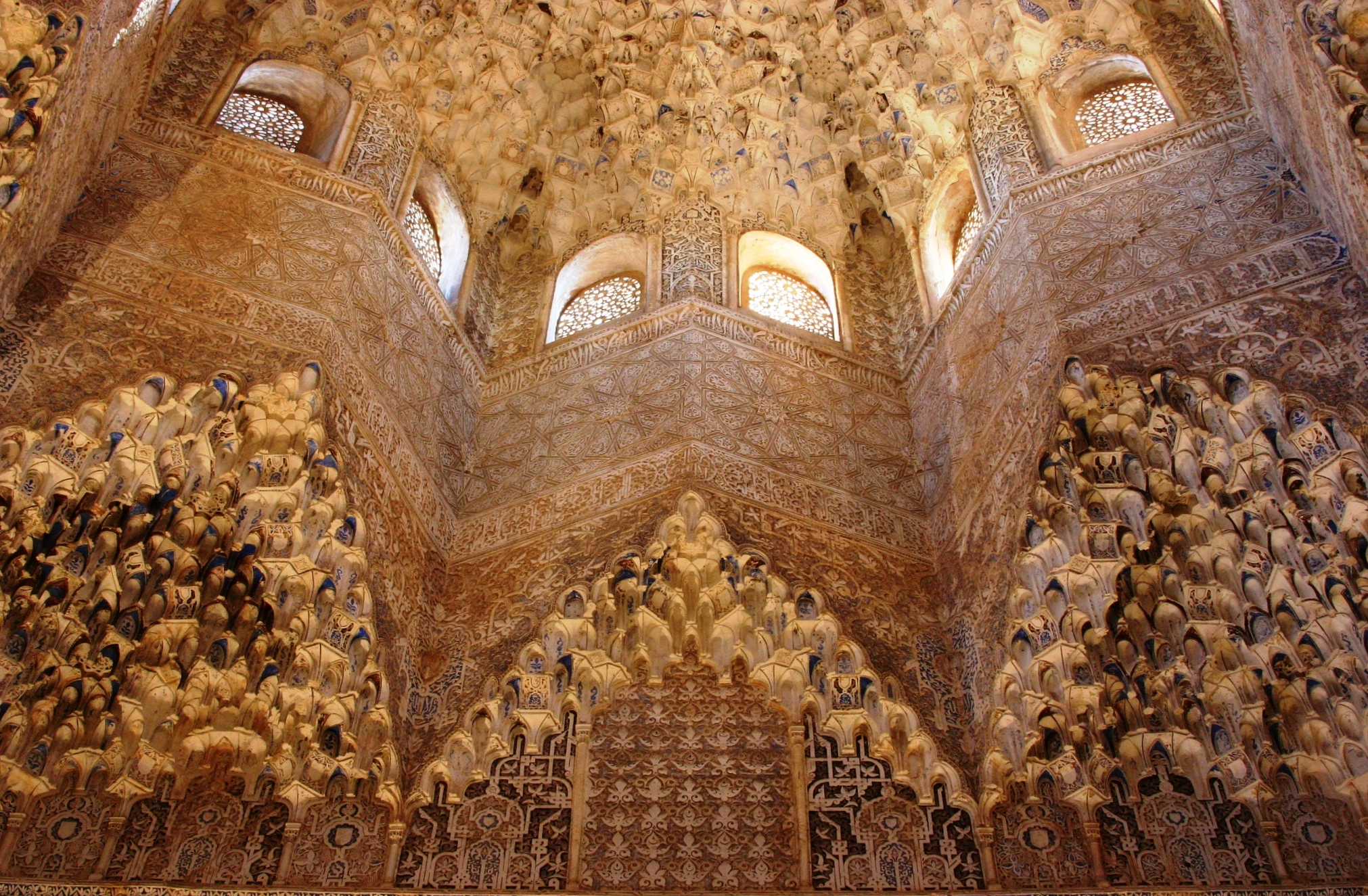 Summer Research Awards
Call for Visual Art summer research awards. Returning undergraduate and graduate Visual Art majors are eligible to apply. Students must have a 3.0 minimum KU overall GPA for graduate students, and 3.0 minimum major GPA for undergraduate students. These awards are intended to support studio / artistic practice over the summer.