Preparing and Inspiring Artist Scholars for Careers in Visual Art
Small School. Big University.
In the Department of Visual Art, you get the best of both worlds. You will work side by side with world-class, practicing artists. Small classes provide time for directed and individual instruction and space for developing big ideas. You can explore all seven studio areas to create an education as individual as you are.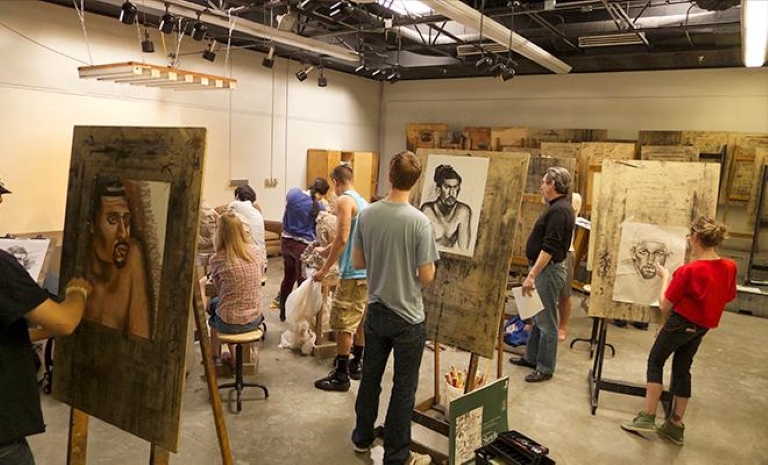 World-class Instruction
The Department of Visual Art provides students with the technical skill and cultural awareness essential to the careers of professional artists, scholars, teachers or administrators. Seminars on specialized topics, a strong visiting artist schedule, trips to major cities, and study abroad possibilities all enrich students studying Visual Art at the University of Kansas.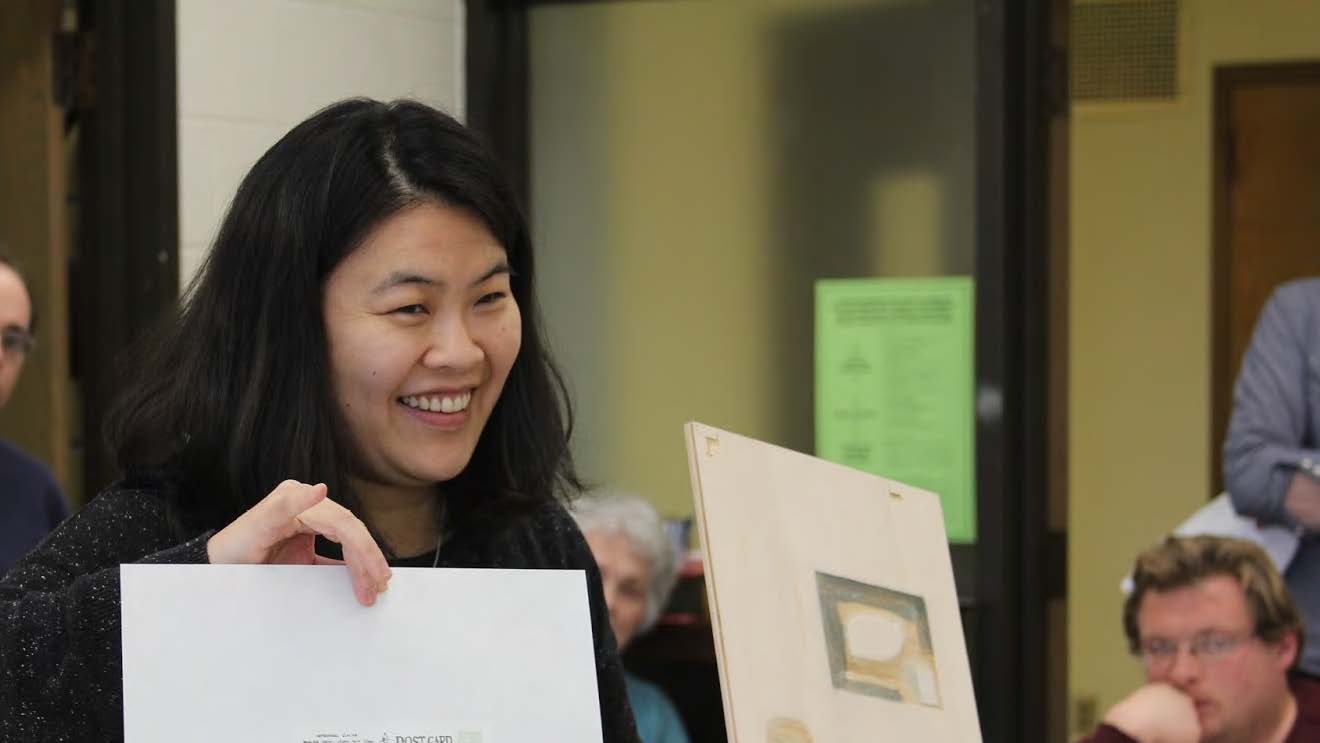 Engaged Faculty and Staff
The faculty and staff of the Department of Visual Art is comprised of internationally recognized artists and scholars with interests that span a broad range of media and disciplines. Dedicated to educating the next generation of artists, award-winning teachers prioritize mentorship, offering students individual attention and small class sizes.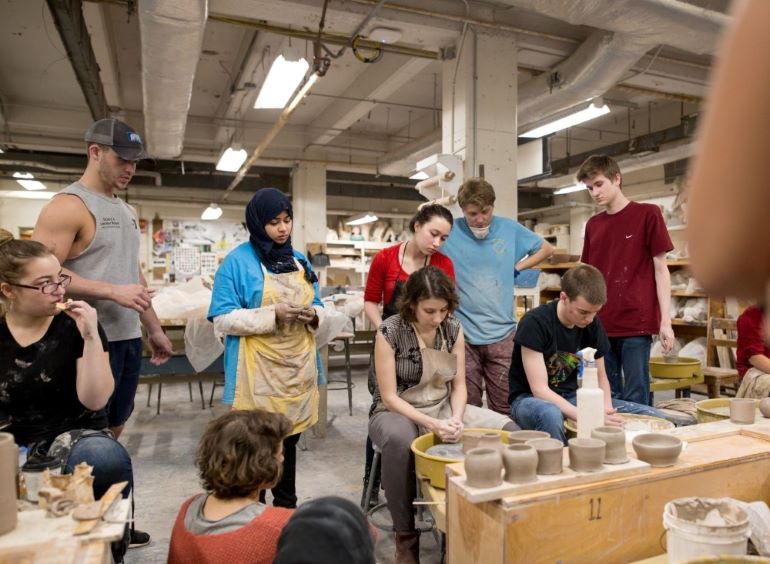 Excellent Facilities
Visual Art students have access to outstanding facilities and close mentoring from the Visual Art faculty. Coursework includes practice, discussion and critiques with faculty, advisors, and visiting artists. Cross discipline investigations are strongly encouraged and many courses are team-taught. Exhibition and installation spaces are readily available throughout the community of Lawrence and Kansas City.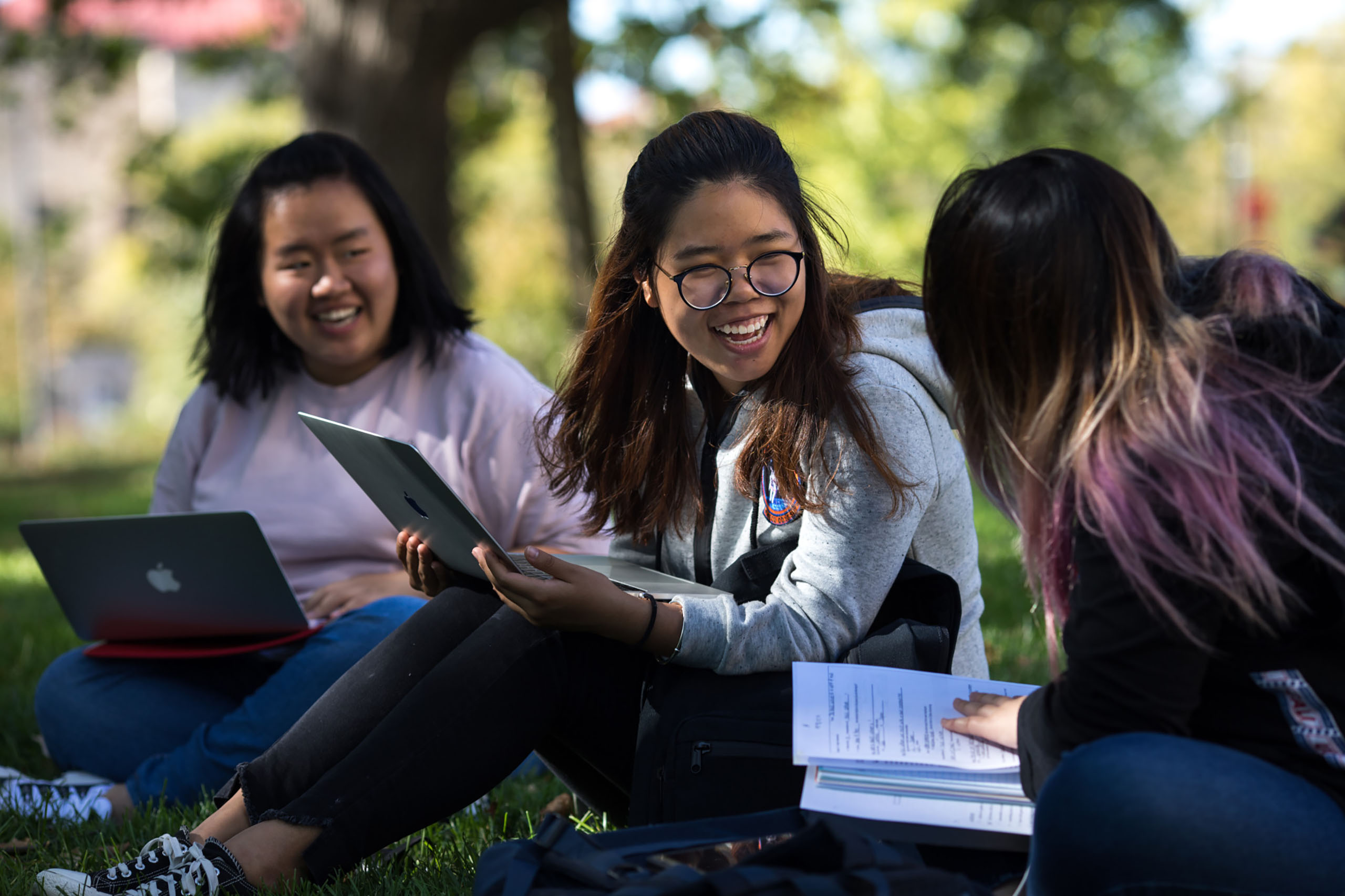 Undergraduate Studies
The Visual Art undergraduate degrees allow students to design an academic experience tailored to their interests and goals. By choosing and combining courses from across a variety of studio areas, students direct their own educational path.
Undergraduate Program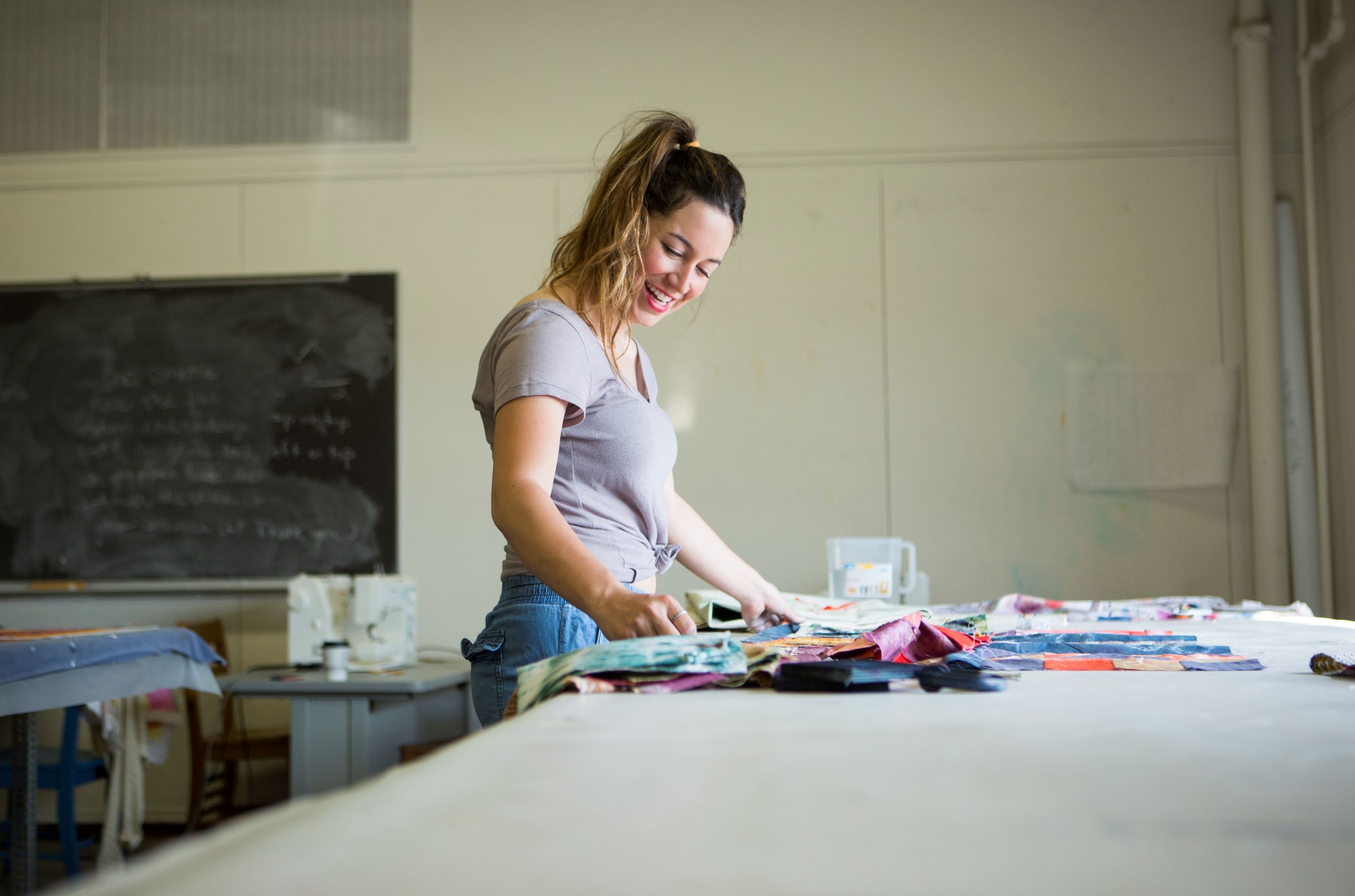 Graduate Studies
The MFA program is interdisciplinary in it's approach, and our grads go on to do amazing things in the studio and in the classroom. Work with all faculty in the program among seven studio areas and use the resources, archives, scholars and facilities available at our comprehensive research university.
Graduate Program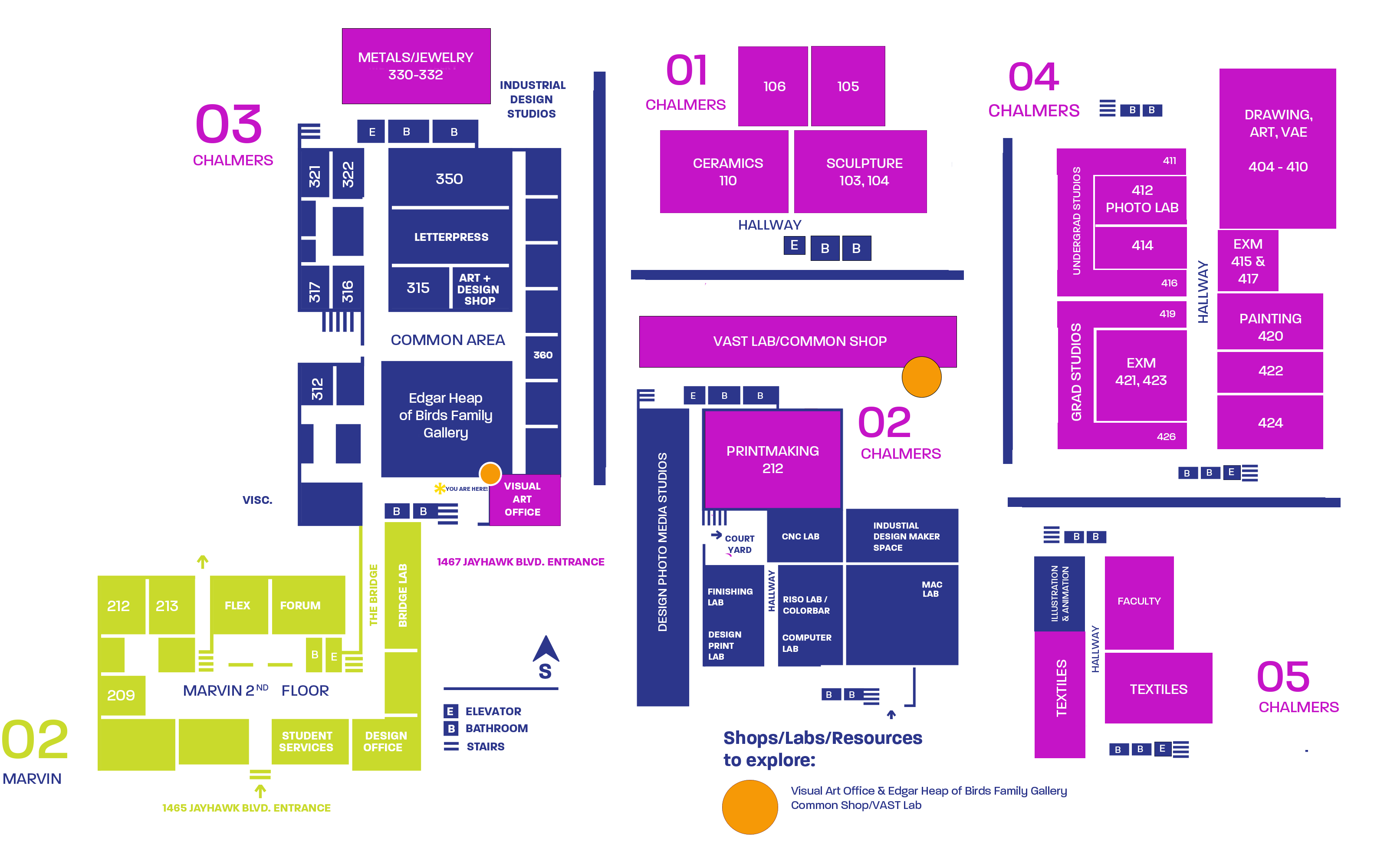 Visual Art in Chalmers Hall
Map of Visual Art areas within Chalmers Hall.
Download
Studio and Academic Areas