Phillip Blackhurst
---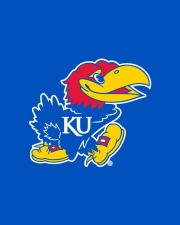 Associate Professor of Sculpture, Emeritus
Biography
—
Phil Blackhurst received his BS in 1964 from the University of Michigan and his MA in 1967 from San Francisco State.
He has enjoyed exhibitions in a variety of group and solo shows at venues including the San Francisco Museum of Art and the Vogel-Kirwin Gallery in Santa Fe, New Mexico.
Phil's large sculptures often use everyday objects, such as lamp bases and bowling balls. He roams junkyards or antique shops to find pieces to incorporate into his work. "Looking at objects and mulling over the connections they have with my life is very rewarding, and often pleasurable," he says. "It's a form of daydreaming."